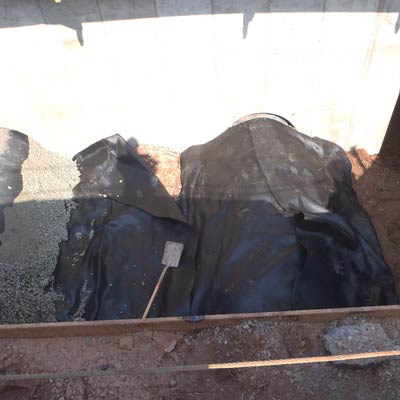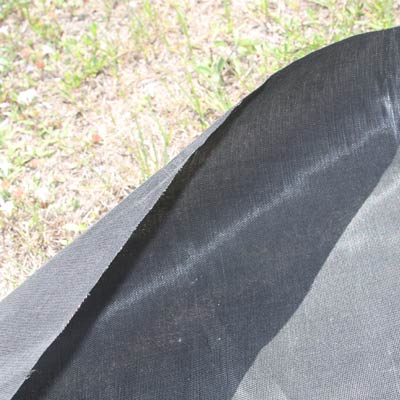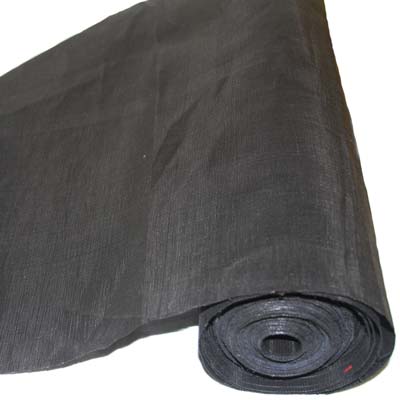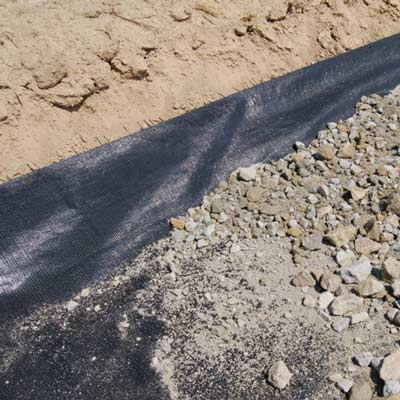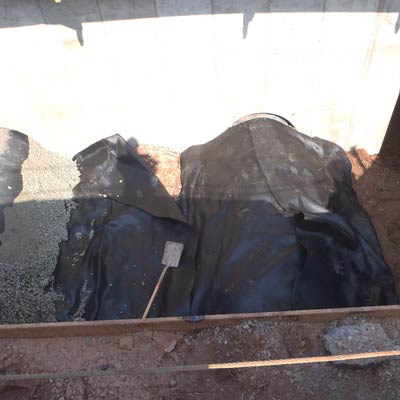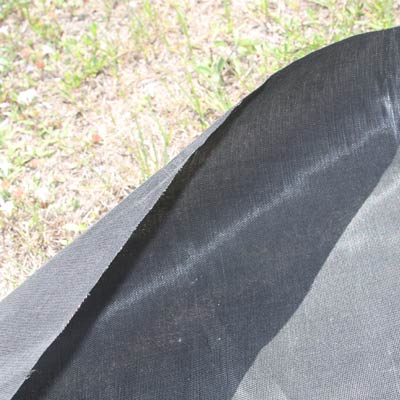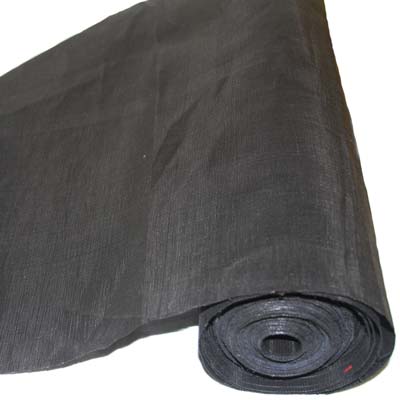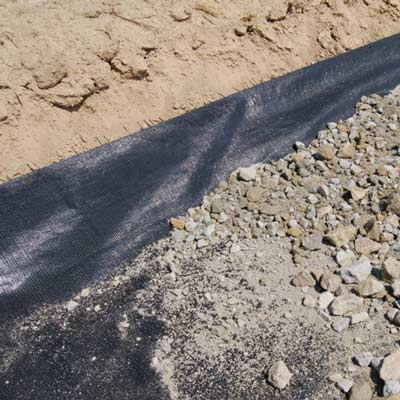 Geotextile Woven 315
Geotextile Woven Stabilization Fabric
Geotextile woven filter fabric 315 helps with slope and soil stabilization projects needing a little muscle. Extraordinarily long lasting in the field, this geotextile woven fabric is the strongest of the geotextiles and is named for its tensile strength of 315 lbs. Use this heavy-duty fabric geotextile for road construction projects, aggregate separation, and for stabilizing slopes on rigorous project sites.
Geotextile Woven 315 Features
315 grab tensile strength
120 lbs puncture resistance rating
40 US Sieve rating
Geotextile Woven 315 Benefits
Strongest woven geotextile filter fabric
Permeable for drainage and filtration
Adds strength to soil needing stabilization
Geotextile Woven Filter Fabric 315 Details
Geotextile woven stabilization fabric 315 is the strongest fabric geotextile and is available by the roll or by the pallet. Woven Geotextiles are used primarily for providing soil stabilization and support on sites that also need some filtration capabilities from the underlayment fabric. This fabric geotextile 315 is manufactured from polypropylene fibers woven together specifically for strength and durability.
Since it is not biodegradable, it will have a long field use life. Once in the ground on a project, the 315 geotextile woven filter fabric that is so commonly used in road construction projects, can last hundreds of years. Additionally, this puncture-resistant fabric geotextile has a high level of resistance to mildew, insects, chemicals and is UV stabilized.
Geotextile Woven Filter Fabric 315 Specifications
Roll Sizes (Sold by the roll or by the pallet):
12.5' W x 360' L (3.8 m W x 109.7 m L)
17.5' W x 309' L (4.5 m W x 78.6 m L)
Equivalent to Mirafi 600X, Willacooche 315W, Propex 315 ST, US Fabrics US 315, Carthage FX 66, Linq GTF 300, Skaps SW 315
| Property | Minimum Average (Roll) | Test Method |
| --- | --- | --- |
| Grab Tensile | 315 lbs (1.4 kN) | ASTM D-4632 |
| Grab Elongation | 15% | ASTM D-4632 |
| CBR Pressure Resistance | 120 lbs (.533 kN) | ASTM D-6241 |
| Trapezoidal Tear | 100 lbs (.444 kN) | ASTM D-4333 |
| Permittivity | 0.05 sec (-1) | ASTM D-4491 |
| Water Flow | 4 gal/min/sq. ft (163 l/min/sq. m) | ASTM D-4491 |
| U.V. Resistance | 70% at 2500 hr | ASTM D-4355 |
| AOS | 40 US Sieve (.425 mn) | ASTM D-4751 |
*Unless otherwise noted these specifications are based on testing conducted at the time of manufacturing.
Geotextile Woven Filter Fabric 315 Applications
Geotextile woven 315 is the strongest geotextile fabric, with a grab tensile rating of 315 lbs. It is best for projects that need a high strength woven geotextile fabric with moderate filtration properties. Use this geotextile in construction projects needing to reinforce poor soil layers and to separate them from added aggregates. Its use is considered a best practice for road, railroad, and paving projects.
In addition to being used for paving and road construction, due to its combination of strength and permeability, fabric geotextile is also used for:
Soil stabilization
Aggregate separation
Stabililzing slopes and hillsides
Shoreline restoration
Railroad construction
Other Geotextile Woven Fabric:
Geotextile Woven Filter Fabric 315 Installation
While a project's installation instructions are tailored to the goals, details, topography, and soil characteristics of the specific site, these instructions below can be used as a general guideline. Please consider any location and project specific requirements when planning your woven geotextile fabric installation.
1) Prepare the installation location by removing stumps, stones and any other objects. The geotextile fabric will need to rest flush against the ground, so it is best to remove any objects or vegetation that could interfere or even puncture the fabric. Note: If there is going to be any damage sustained to geo fabric, it typically happens during installation. Careful handling and ground preparation is recommended.


2) Level the installation area. If the soil is very soft, it may need to be removed and possibly replaced with a higher-grade aggregate.


3) Gently lay the geotextile fabric across the installation area and place it according to site specific instructions. Generally speaking, it is best to allow a 12" to 18" overlap of the fabric's edges. Place the overlapping seams such that the exposed edge faces toward the downhill grade.


4) Stretch the fabric as tight as possible and secure the geotextile woven fabric using staples or pins, while paying special attention to the edges of the fabric and the overlapping segments.


5) Cover with a layer of at least 6" of aggregate or other backfill. For softer subgrades, a thicker layer may be required.


Need more information on our biodegradable erosion control solutions? See our Erosion Control Line Card.
If you need assistance with interpreting your project's installation plans, or for questions about woven geotextile prices,
please Contact Us.
Geotextile Woven Filter Fabric 315 Frequently Asked Questions
Geotextiles woven into the erosion control fabric known as woven geotextile fabric are made of high strength polyethylene fibers that are truly woven together on industrial looms for strength and to establish a sieve for filtration. Non woven geotextiles are made by punching polyethylene with sharp, barbed needles to create the feltlike permeable texture.
Geotextile woven fabric is used in road construction because of its high strength and permeability. When used as an underlayment, geofabric for roads fortifies the soil, reduces rutting, and allows water on the surface to flow through.