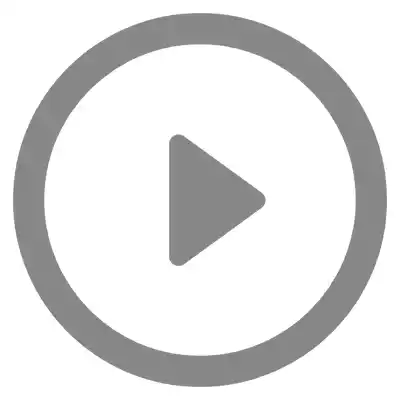 Geotextile Tubes
Dewatering Tubes for Filtration
Geo tubes, also called dewatering tubes, are an economical way for you to dewater large areas such as wastewater treatment plants, sludge removal, and large ponds. Our geotextile tubes are engineered with high-strength, quality-seaming techniques to give you an efficient and durable solution for your dewatering applications. Significantly larger than dewatering bags, our strong geotextile dewatering tubes are fabricated from specially engineered geotextiles, providing superior containment of fine solids and more clean water flow rate. If your job requires a different size geotextile tube or dewatering bag, see our other dewatering products or talk with one of our specialist to customize for your dewatering needs.
Geotextile Tube Features
Fabric: High Strength Geotextile
Length: up to 200 ft.
Circumference: up to 120 ft.
Effectively Filters out Silt, Sediment, Sludge, and Waste
Easy removal and disposal of solids
Reliable in all weather conditions
Reduces risks in operational safety
Geotextile Tube Benefits
Designed for Large Dewatering Projects
High Strength Woven Geotextile Fabrics
Large Sizes Available
Easy to Size for Specific Requirements
Cost effective and low maintenance
Efficient, versatile and environmental friendly
Geotextile Dewatering Tube Product Details

Our geotextile dewatering tube design allows very large amounts of sludge and silt to be removed without having to change or replace the dewatering product. Lengths vary from 22'-200', with circumferences ranging from 22.5'-120' with filling ports every 50'. Geotextile tubes are the largest dewatering product that we offer.
Geotextile Tubes work best when filled to 85% capacity with sludge and sediment that is allowed to consolidate. Once the consolidation has taken place geotextile tubes are refilled, and the cycle continues until the solids reach 85% capacity. Best results are achieved when the dewatering tube is left in place for extended periods. After the sludge or sediment removal process is complete the material can then be removed and transported to an off-site location or used as fill or compost.
Geotextile Dewatering Tube Specifications
| Property | Value | Additional Notes |
| --- | --- | --- |
| Length | 22', 50', 57', and 100' | Other Lengths by Special Order |
| Circumference | 22.5', 30', 45', 60', 120' | - |
| Filling Port Spacing | 1 - 3 ports | Average One Port Every 50' of Length |
Geotextile Tubes Applications
Our geo tubes are fabricated from specially engineered geotextiles, designed to handle large dewatering applications across many industries. Used in wastewater treatment plants, agricultural ponds, aquaculture facilities, paper mills, and industrial lagoons, our geotextile tubes are perfect for filtering sludge and sediment.
Geotextile tubes are used in dredging projects to filter sludge materials. Dredging prevents sludge and mud buildup, allowing boats and ships to navigate safely through canals and rivers. Dewatering tubes also prevents flooding. Our geotextile tubes are perfect for filtering the sludge and sediment from waterways.
One Clarion geotextile tubes can also be used to prevent beach erosion when used as a breakwater along the coastlines, by interrupting the force of waves preventing the beach from eroding. The dewatering tube is filled with sand and takes the impact of the wave, preventing it from washing the beach sand out to sea.
Other uses for geotextile tubes include: agricultural compost, dams and harbors, pond remediation, breakwater for hotels and beach side homes, and more.
See our Geotextile Dewatering Tubes (pdf) for more information or download and fill out our short dewatering questionnaire and tell us more about your project. This will help us tailor our services to your specific needs and offer you the best options.
Geotextile Tubes Frequently Asked Questions
Dewatering tubes are available in much larger sizes for bigger dewatering jobs. They also use a high strength woven geotextile fabric, while a dewatering bag typically uses non woven geotextile fabric.
After initial set up, the tube will run 24/7 with minimum labor required.