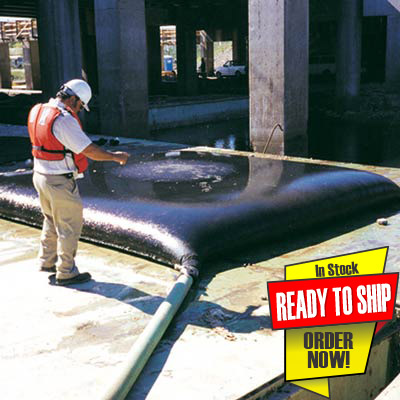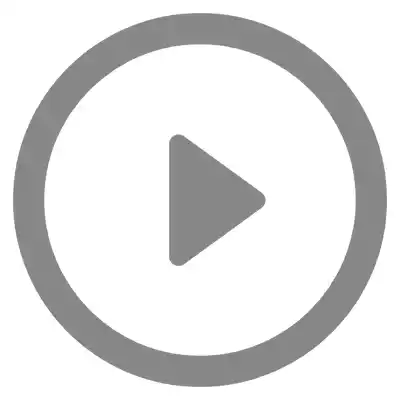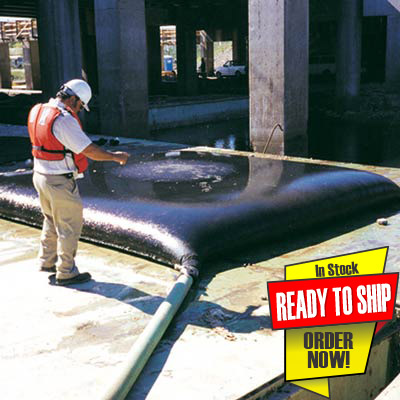 Geotextile Dewatering Bags
Ultratech Dewatering Filter Bag
Geotextile dewatering bags filter both sediment and oil, and are an accepted compliance BMP. We offer a wide selection of affordably priced dewatering bags, and are an authorized Ultratech distributor. Choose geotextile filter bags to filter sediment only, or to filter both sediment and oils. Geotextile filtering bags are cost-effective, ship fast to you, and keep your site in compliance with EPA requirements.
Geotextile Dewatering Bags Features
Filters Both Sediment and Oil
Non-Woven, Polyethylene Geotextile
Accomodates 4" Discharge
Geotextile Dewatering Bags Benefits
Keeps Site Compliant
Custom Sizes and Shapes
Reduces Water Pollution from Site Discharge
Ultratech Dewatering Filter Bag Details
Are water pollutants causing your jobsite to be out of compliance? The Ultratech Dewatering Bag keeps contaminants from discharging into ground and storm drains in compliance with Stormwater Management Regulation 40 CFR 122.26. Made of non-woven, polyethylene geotextile, the Ultratech dewatering bags filter out both oil and sediment and come in a range of sizes. Custom sizes are also available.
Under most circumstances the dewatering filter bags can accommodate flow rates of up to 500 gallons per minute. If water is being discharged at a higher flow rate, a hose clamp may be required to connect (not included). The max sediment capacity for the 15'x15' dewatering filter bags is 27,000 pounds, and the max oil capacity is 22.6 gallons. For more Ultra dewatering bag details, contact our dewatering system product specialists today.
For projects that only need to filter out silt, see our Sediment-Only Geotextile Filter Bags.
Ultratech Dewatering Filter Bags Specifications
| Part # | Dimensions ft. (m) | Capacity cu. ft. (L) | Weight lbs. (kg) |
| --- | --- | --- | --- |
| Ultratech 9729-O/S | 3 x 4 (0.9 x 1.2) | 12 (340) | 2.0 (1.0) |
| Ultratech 9724-O/S | 6 x 6 (1.8 x 1.8) | 36 (1,019) | 5.0 (2.5) |
| Ultratech 9723-O/S | 8 x 8 (2.4 x 2.4) | 64 (1,812) | 5.0 (2.5) |
| Ultratech 9725-O/S | 10 x 15 (3.0 x 4.6) | 150 (4,247) | 21.0 (9.5) |
| Ultratech 9727-O/S | 15 x 15 | 225 (6,371) | 30.0 (14.0) |
Filter Bags for Dewatering Applications
Dewatering filter bags can help when discharge from a jobsite contains oils, sediment, debris, and other pollutants. Made of a strong geotextile, large dewatering bags are able to withstand the harsh conditions of dewatering project sites. Most dewatering bags only filter sediment, but the Ultratech dewatering bags filters both debris and oil. Geo filter bags are used for agricultural waste, construction dewatering, in local ponds, or even for dewatering projects on your personal property. Geotextile filter bags are economical, long lasting, and an effective solution for filtering site discharge while allowing filtered water to escape. Let us help you find the geotextile filter products for your location and jobsite needs.
Looking for a sediment only dewatering bag? We carry those too. Sediment only dewatering bags are a smart, economical choice when your project only needs to filter silt from discharged water. (These are not for use in removing oil, grease or hydrocarbons.)The standard sediment-only dewatering filter bag is constructed from non woven geotextile fabric and will connect with pipes of up to 6 inches. These dewatering filter bags have a grab tensile strength of 270 lbs. and a trapezoid tear rate of 100 lbs. Manufactured to meet strict quality standards, this product meet US Department of Transportation erosion and sediment requirements, and complies with NPDES Phase II Regulations.
If you're budget conscious, then you might consider a reusable dewatering bag built to use again and again. This is a perfect choice for bringing reliable performance and cost savings with dewatering jobs. Made from heavy-duty geotextile fabric that can withstand repeated use, the Ultra reusable dewatering bag is designed to use over and over again.
For larger applications, consider geotextile dewatering tubes. Engineered for sludge removal for larger projects or that require high flow rates.
Smaller dewatering applications need lightweight solutions such as a dewatering sock. A dewatering sock is built to attach directly to runoff hoses and catch silt and sediment. For more information, Contact Us or call at 863-261-8388.
Dewatering Filter Bag Frequently Asked Questions
The max flow rate of a dewatering filter bag is 500 gallons per minute, but varies depending on jobsite conditions and the size of the bag selected. To maximize the flow rate of your filter bags for dewatering, make sure the Ultra dewatering bag system is off the ground on hay bales or aggregate. By getting the dewatering system off the ground, water will be able to flow more freely through the bottom of the bag, maximizing flow rate efficiency. Geotextile dewatering bags are reliable sources of sediment filtration. Depending on the size of your dewatering filter bags, flow rate will vary. Contact our product specialists for more information.
You should dispose of your geotextile dewatering bag in accordance with local and state regulations and as the site engineer directs. You can tell your geotextile dewatering bag is full when the flow rate is reduced and sediment-filled water can no longer pass through the Ultra dewatering bag at a reasonable rate. We also carry reusable dewatering bags if you wish to reuse the filter bags more than once.