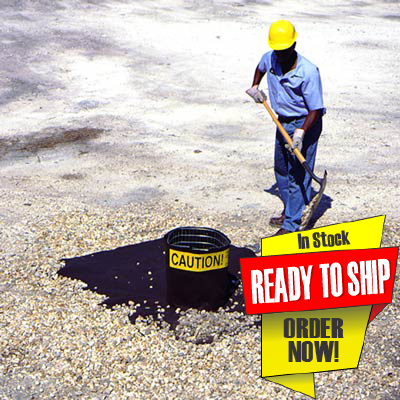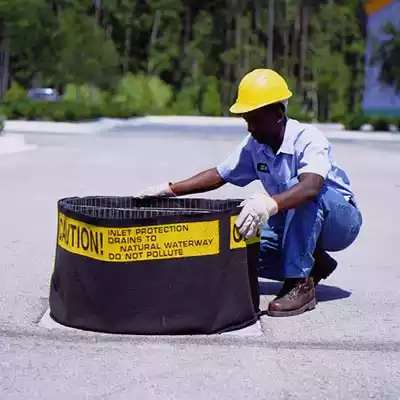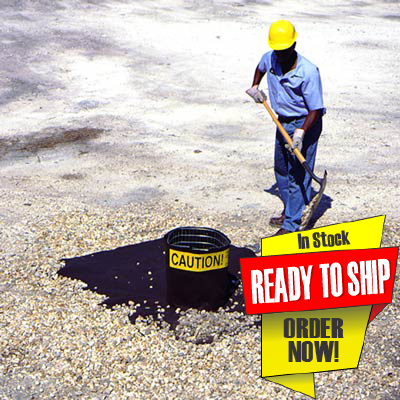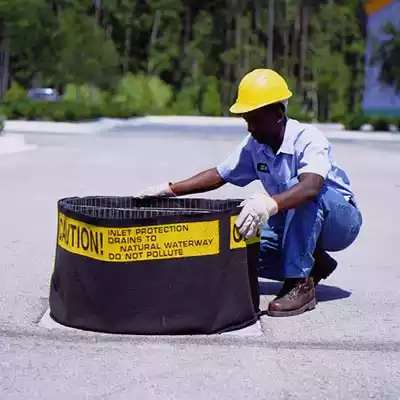 Basin Guard
Storm Drain Guard
The basin guard presents high profile protection for storm drains during long construction projects and along roadside jobsites. With its highly visible walls, the storm drain guard presents superior filtration for stormwater pollution control and Stormwater Management.
We provide the best prices possible, fast shipping directly to you, and knowledgeable representatives to answer your questions. Call us for more information about storm drain filter options!
Basin Guard Features
Oil and Sediment Protection
Nonwoven Geotextile
Highly Visible Walls
Basin Guard Benefits
Aids in Stormwater Pollution Control
Superior Filtration
Easily Seen by Vehicles and Workers
Storm Drain Guard Details
A storm drain guard comes in handy when long construction projects and roadside work makes storm drains difficult to identify. To maximize stormwater pollution control, drain guard products like the storm drain filter give you superior filtration for often overlooked storm drains. With a high-profile storm drain filter, workers will be able to see storm drains from any point of a construction site. More than that, vehicles in and around construction sites will be able to avoid storm drains as they pass through.
Ultratech Ultra Basin Guard Specifications
| Part Number | Dimensions in. (mm) | Oil Absorption Capacity gal (L) | Weight lbs. (kg) |
| --- | --- | --- | --- |
| Ultratech 9292-O/S | 36" Dia. x 18"H (914 x 457) | 1.5 (5.7) | 15.0 (6.5) |
| Ultratech 9293-O/S | 4' x 6' x 18" (1,219 x 1,829 x 457) | 1.9 (7.2) | 16.0 (7.0) |
Storm Drain Filter Applications
The basin guard aids in stormwater pollution control across construction sites and roadside work areas. With superior filtration of sediment and oil, a storm drain guard will stay in place and be highly visible. For the 36" diameter and 18" height basin guard, to install this storm drain filter, remove the storm drain grate, place the storm drain guard and replace the grate. For the 4'x6' storm drain filter you don't need to remove the storm drain grate. Drain guard products of this size will be held in place by gravel. The basin guard is best suited for situations where a highly visible storm drain guard is necessary.
Storm Drain Frequently Asked Questions
The most obvious difference among our drain guard products and the basin guard is its high-profile walls. While this storm drain filter would not be best suited for a construction site with heavy traffic or for stormwater pollution control on a busy street in a city, it is greatly suited for situations where vehicles and workers need to know where storm drains are located.
To dispose of a basin guard you will need to determine what pollutants have been filtered through it. If the basin guard has been used to filter stormwater containing silt and sediment, then disposing of it as you would dispose of waste would be considered normal. However, if your storm drain filter has been used to filter hydrocarbons and oils, then you will need to dispose of it according to state and federal regulations and local requirements.