Geotextile Fabric FAQs
Find the answers to your questions about woven vs. nonwoven geotextile fabrics here! We offer a wide assortment of nonwvoven and woven geotextile fabrics for sale by the roll and in bulk quantities. In addition to providing top quality customer service, we'll work with you to make sure that you have the materials on site, on-time and at the best price. Read more about woven geotextiles—what it is, when to use it, different types, and manufactured products we offer. To learn more about specific product options, see: Geotextile Fabric Choices.
Have questions about Woven Geotextile? Keep on reading, Contact Us or Call us for more information at 1-863-261-8388.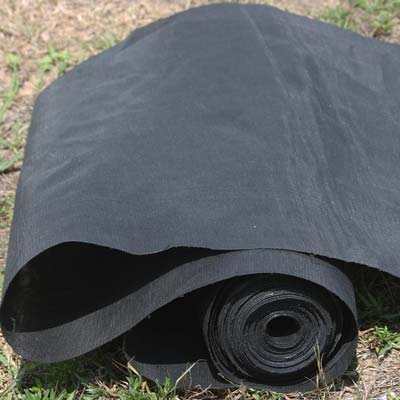 1. What is geotextile fabric?
Geotextiles are flexible fabrics, normally made from polypropylene based materials for durability. Depending on the style and type, they have different degrees of strength and permeability (how quickly water passes through the fabric).
2. What is difference between woven vs nonwoven geotextile fabric?
Each geotextile type has its benefits and uses, depending on project requirements for strength, durability, and drainage. As the names indicate, the basic difference between the two lies not in how the geotextiles function, but rather in how they're manufactured. Woven geotextiles are woven with industrial looms in a consistently applied pattern for strength and drainage. Nonwoven geotextiles are most commonly manufactured with what's called a "needle-punch" process, using barbed needles to create a felt-like permeable geotextile fabric. For assistance in determining the type of geotextile fabric that fits your project's requirements, call us!
3. How does woven geotextile work and how is it used?
The type of woven geotextile needed for a job is determined by a number of factors that affect how the woven filter functions on a jobsite. For example, for locations that will place a greater amount of pressure or stress on the fabric (whether through weight load or weather factors), fabric with a greater grab strength will be best. For locations that are low-lying or are exposed to a large volume of water to process quickly, woven filter fabrics with larger weave openings are likely best. With proper application and installation, woven geotextile extends the use-life of roadways and other projects.
Common uses for woven geotextile fabric include:
Rip Rap Support
Aggregate Separation
Erosion Control
Railroad Support
Road Stabilization
Ground Stabilization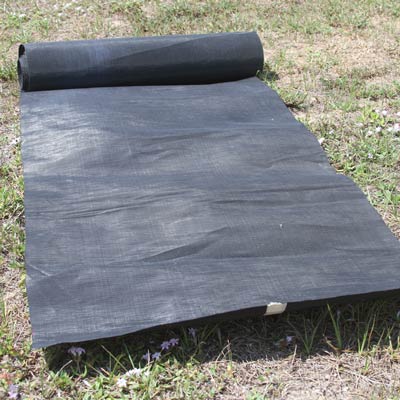 4. What are the vaious measurements for woven geotextiles for?
These are the common classifications used in the specifications for woven geotextile fabrics:
Grab Tensile Strength and Elongation: Indicate the breaking load of the fabric.
Weight: The number of ounces per square yard.
Trapezoidal Tear Strength & CBR Puncture Resistance: Are two different methods of measurements of the strength of the fabric while under tension.
Permittivity & Permeability: Are both means of measuring the rate of water flow of the through the fabric.
AOS (Apparent Opening Size): Fabrics with a higher percentage of open area experience less clogging. The larger the openings are in the weave pattern, the faster the woven filter fabric can drain.
5. What does the number in the name of the woven geotextile type mean?
Woven geotextiles are generally categorized by their grab tensile strength rating. For example, Woven 150 indicates woven filter fabric with a grab tensile strength of 150 pounds.
6. Are there different types of woven filter geotextile fabric?
Listed below are the most commonly requested woven filter fabrics. Select the woven filter fabric to match the specs of your project. However, we have other woven geotextile fabrics for sale as well. If you need assistance, just ask. We're here to help.
7. Are your woven geotextiles pH stabilized? Will they withstand sunlight?
Yes, we have pH stabilized and UV stabilized geotextile fabrics for sale. When you call for pricing please be sure to share the requirements of your project and the way that you plan to use the woven geotextile fabric with us. This will help us make sure we're providing you with the right fabric for your project.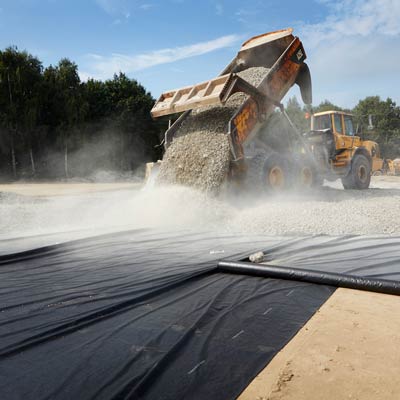 8. Do woven geotextile fabrics come in different roll sizes?
Each geotextile type has different properties, including the choice available roll sizes. Please check the geotextiles specifications page for the fabric type that you're considering, or contact us for assistance.
9. Do you have a minimum order requirement for woven geotextiles?
We offers woven geotextiles for sale with no minimum quantities. You can order one roll or many for bulk savings!
10. Can you buy woven geotextile fabric rolls in bulk?
Yes! We have woven geotextile fabric for sale at bulk pricing. Contact us and we will provide an estimate based on the number of rolls you are ordering.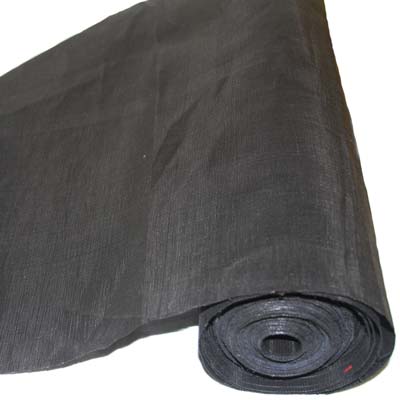 11. How much does a roll of woven geotextiles cost? How much is shipping?
We offer reasonable prices on our woven geotextile fabrics for sale. For pricing questions, please submit a form request or contact our product specialist. They can also help answer any shipping questions related to cost or timeframes.
12. What is the cost for woven geotextiles?
For pricing information, please contact us with the type and amount of woven geotextile you need for your project.
Have more questions about Woven Geotextile? Find out how we can help you. Call us at 1-863-261-8388 for more information or Contact Us through our webform.